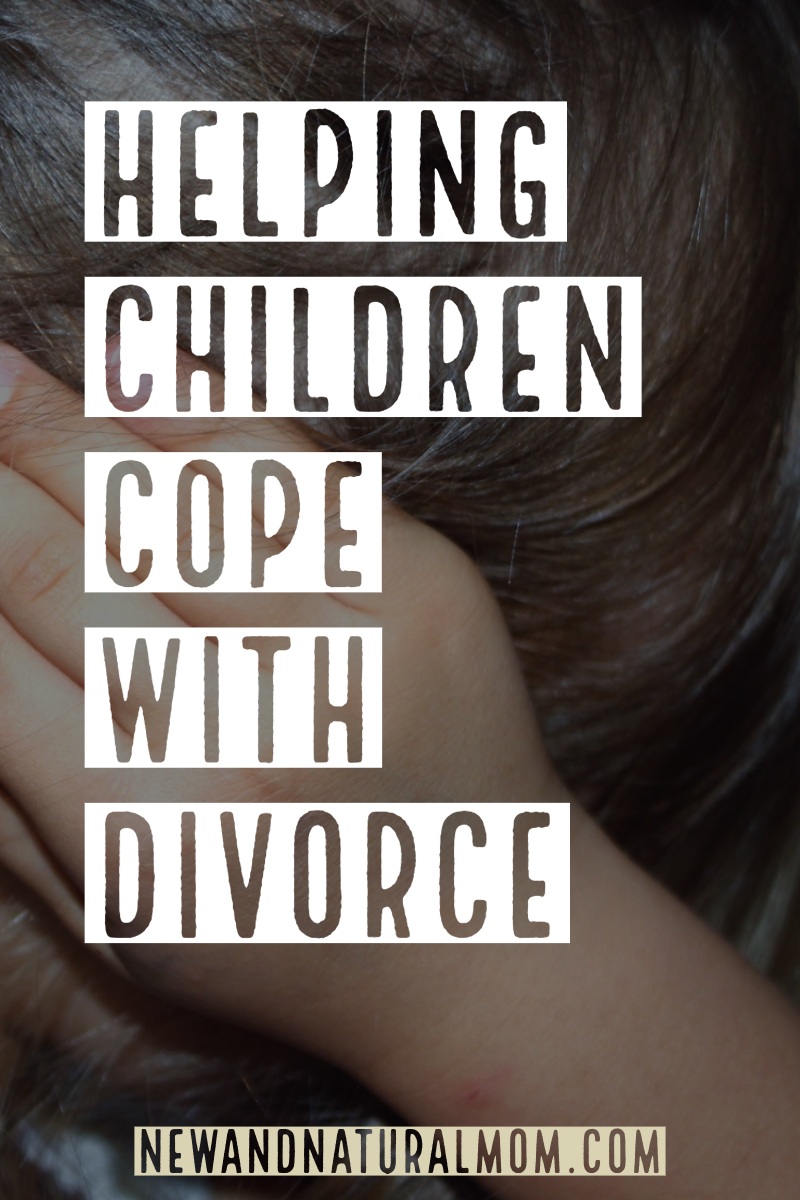 Once upon a time, I was a 12-year-old girl dealing with the news that my parents were divorcing. Through my teen years, I struggled with feelings of anger and sadness over my family breaking apart. My grades dropped in school, I started hanging out with the wrong crowd, and tried to fill my hurt heart with the wrong things.
Divorce is fairly common in the United States these days. But that doesn't mean the reality of it hurts any less for kids who feel caught in the middle. Parents may work hard at staying together, especially if they are a Christian couple. This just doesn't always happen, though. So, how can parents learn to co-parent and keep things peaceful for their children in an otherwise traumatic period?
Looking back, I know my parents wish they would've handled some aspects of their divorce differently. If you're going through a divorce or may be facing one, here are some tips to help your children cope with divorce.
Talk to your children and assure them that both parents still love them. Children can sometimes project adult issues on themselves & they need to know the divorce isn't their fault. Sometimes, it's even a good idea to get your child(ren) into counseling.
Do your best to work through your divorce in mediation. Try to come up with a fair parenting and financial plan. The less arguments and strife in a divorce, the easier this new adjustment is on everyone.
Get a lawyer who is experienced and fair. You don't want a lawyer who is out to get your soon to be ex-spouse. It makes it harder on everyone involved. If you're in the in the Florida area, you can look for a Tampa divorce lawyer.
Follow through with your visitation schedule. If you are the non-custodial parent, be sure to show up when your visits are. Nothing is worse than a parent failing to show up to see their child. The child feels rejected and unloved. If you are the custodial parent, be sure not to interfere with the other parent's visits unless there is true concern.
Allow your child(ren) to express themselves. Your child may experience a lot of mixed emotions. They may miss their other parent being in the house. Whether it's through talking, writing, or making art, make sure your child has a good outlet to pour those feelings into.
Furthering the last point, let your kids feel disappointed. You can't sugarcoat divorce. Kids are going to feel upset. A divorce can feel like a big loss to a child. You want to make it clear to your child that their feelings matter. Give them your full attention when they need to talk about this new situation in their lives.
Show interest when your child returns home from your ex's house. You don't want to show any animosity towards you ex. Your child should be able to love both parents freely.
Lastly, don't talk bad about your ex-spouse in front of your kids. Be sure not to argue in front of the children as well. This can add unneeded stress to the situation. Children should not feel as if they are pawns in this type of situation. They are not property, but are loved. They are the best possible thing that could've come out of your marriage.
Have you been through a divorce? Would you add any other tips to this list? Let me know in the comments below!